Dirty Ice Cream (Pinoy Sorbetes)
---
Aside from affordable balloon decorations and cheap kiddie party packages, Cebu Balloons also offer Dirty Ice Cream. It is the same ice cream in tube usually seen in the streets here in the Philippines but the mixture is "special", which means you can really feel real fruits or ingredients inside the ice cream.
We accept rush bookings! Please contact Mark at 09052609018.
Our dirty ice cream in tube is not purely made of milk, cream, vanilla, salt and flavoring. You can really feel the fruits, peanuts, cheese or cookies depending on the flavor you want to avail. For chocolates and vanilla though, it is understandable that you will only taste the actual flavor but the good thing is that you will know it is made of the proper ingredients.
Also known in the Philippines as Pinoy Sorbetes, the Dirty Ice Cream is also synonymous to Flavor of the Road & Ice Cream with Ice & Salt.
The reason many Filipinos choose an affordable Dirty Ice Cream instead of the ones sold commercially at malls and ice cream shops is that it lasts longer. It can stay for up to 12 hours or more without melting too much because of the combination of ice & salt that makes the temperature much lower than the freezing point.
Avail our Pinoy Sorbetes today for your guests to enjoy after dinner or while watching our party entertainers such as Clown, Balloon Twister, Bubble Show, Magician, among others.
Price of Ice Cream in Tube
Free delivery and pull-out within Metro Cebu areas
Price: 4.5 Gallons in Tube (Aluminum Container) FREE 100pcs Cones – P1,500
Flavors Available: Mango-Cheese, Chocolate, Ube, Mango, Mocha, Vanilla, Cookies and Cream, Rocky Road, Mango Float, Strawberry (seasonal)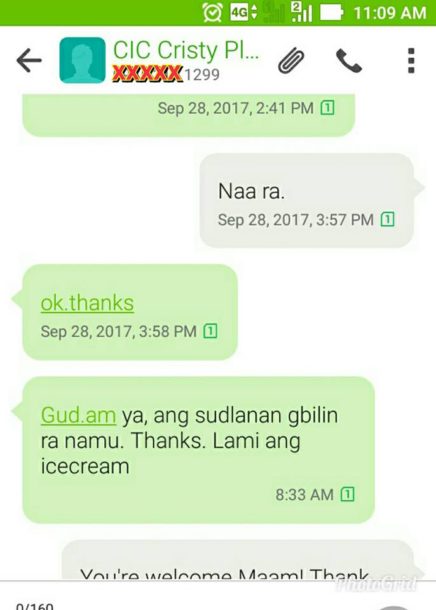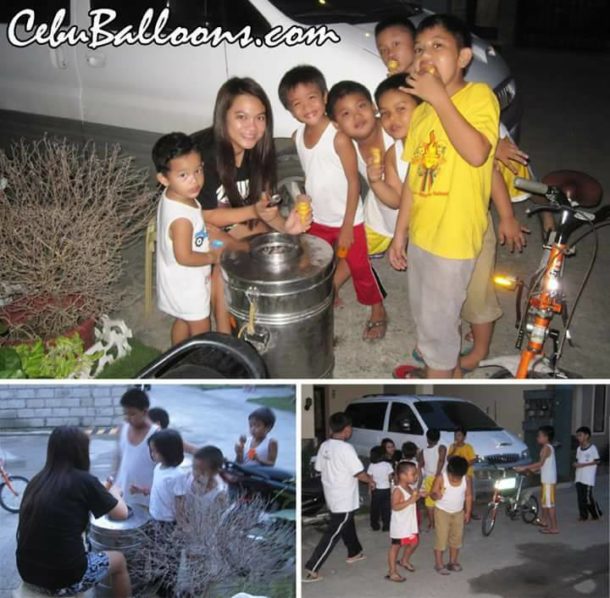 This page is last updated on